Pout Pout Fish
Join Mr. Fish on All His Deep-Sea Adventures!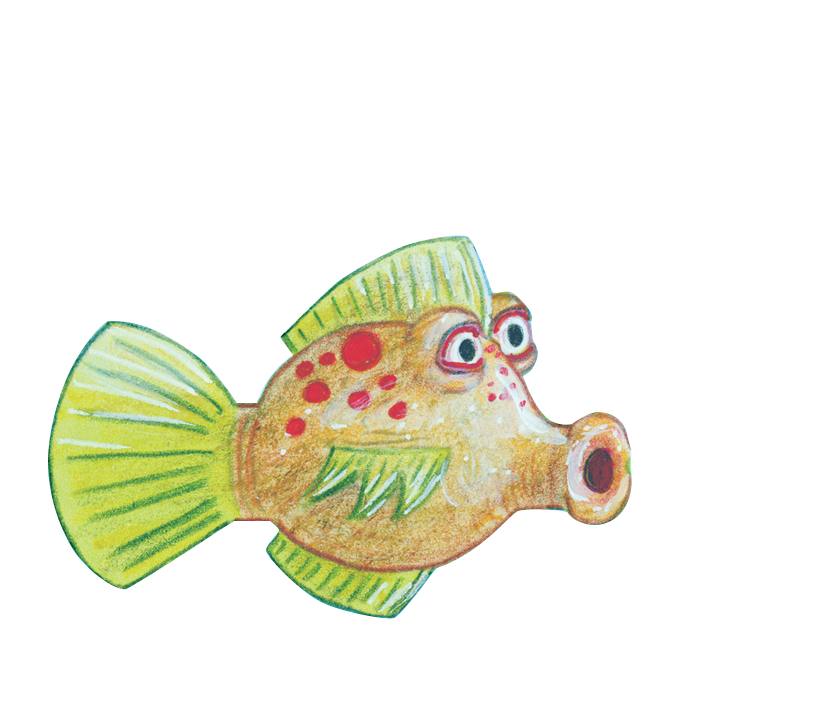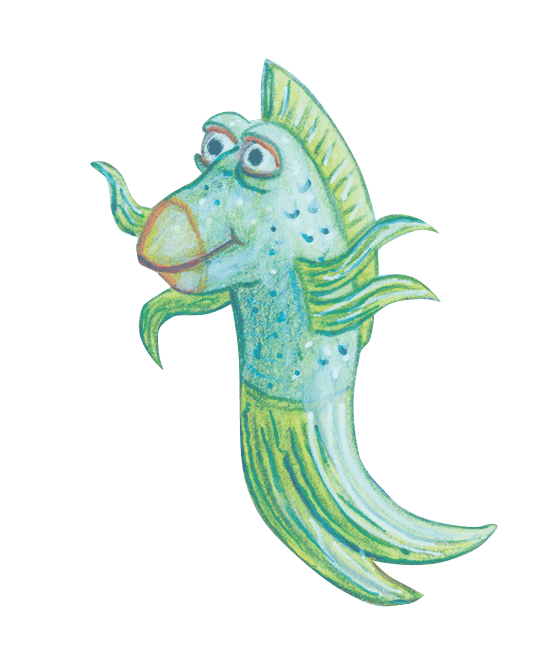 Hidden label
What's new with The Pout-Pout Fish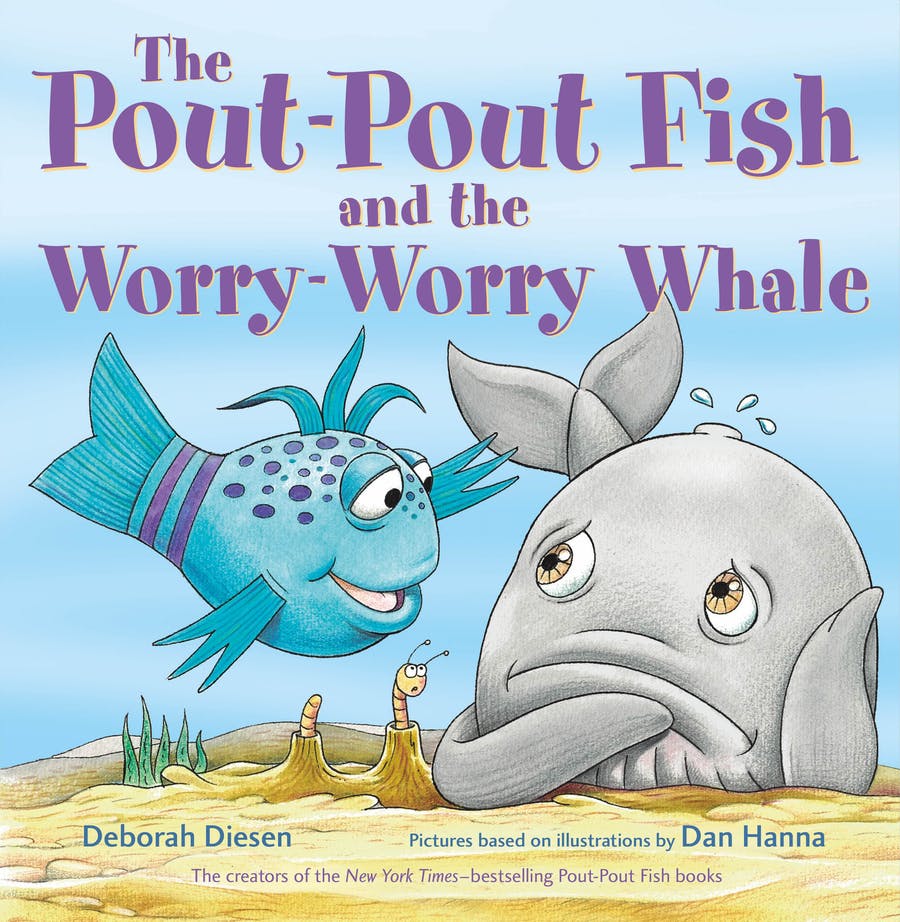 Willa Whale is full of worries! Will the party be too loud?
Will she find someone to talk to? Will she get lost in the crowd?
Mr. Fish is Willa's friend, and he'd like to help her out.
Can some of his suggestions help Willa with her doubt?
Swim along with The Pout-Pout Fish and Willa Whale as they explore the world of worry. Together, they might just learn that when worry swims inside us, there are things that we can do!
Learn more
More Adventures Under the Sea with Mr. Fish!
Meet the Creators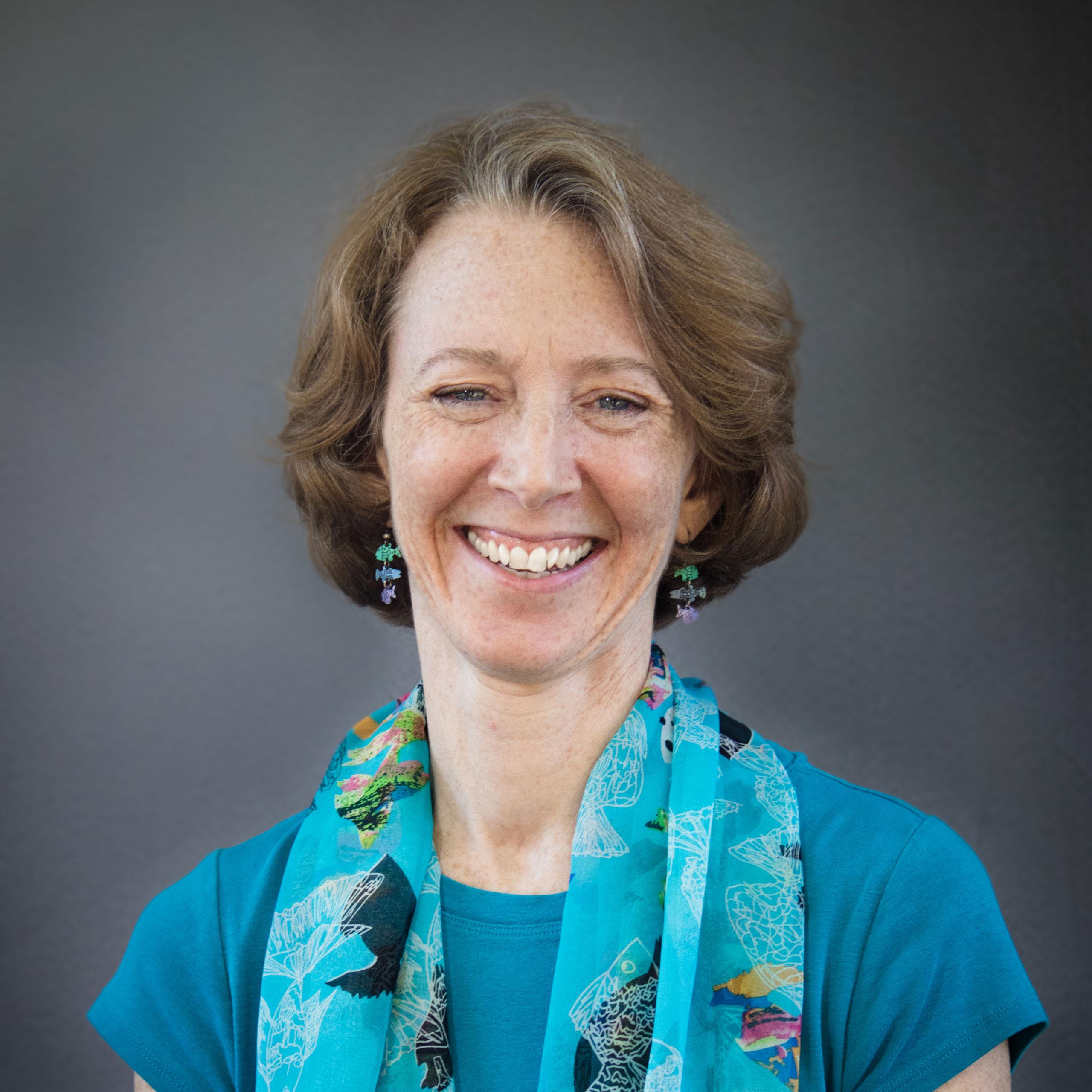 Deborah Diesen is the New York Times bestselling author of The Pout-Pout Fish, named by Time Magazine as one of the Ten Best Children's Books of 2008, and The Pout-Pout Fish in the Big-Big Dark.
Diesen grew up in Midland, Michigan, and started writing poems at a young age. She has worked as a bookseller and a librarian, and now works for a small nonprofit organization, but her greatest joy comes from writing for children. She lives with her family in Grand Ledge, Michigan.
---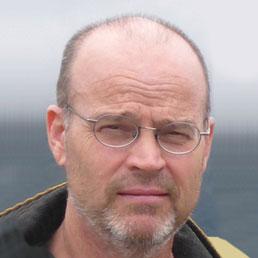 Dan Hanna is the illustrator of the New York Times bestselling Pout-Pout Fish series.
Dan Hanna has over ten years' experience in the animation industry, and his work has appeared on BBC America and the Cartoon Network. He lives in Camarillo, California.